autumnal, winding, nomadic roads.
bulletin boards, letters, old photos, homemade history.
quiet green afternoons among the trees, hiking, meditations.
the aesthetic
the standbys, the go-tos, the pictures i can't help but take.
a quick peek at my taste.
Lots of emphasis on changing light, browns, nomadic details, trees, and, of course, coffee.
romantic, dark, underexposed, starry-looking lights.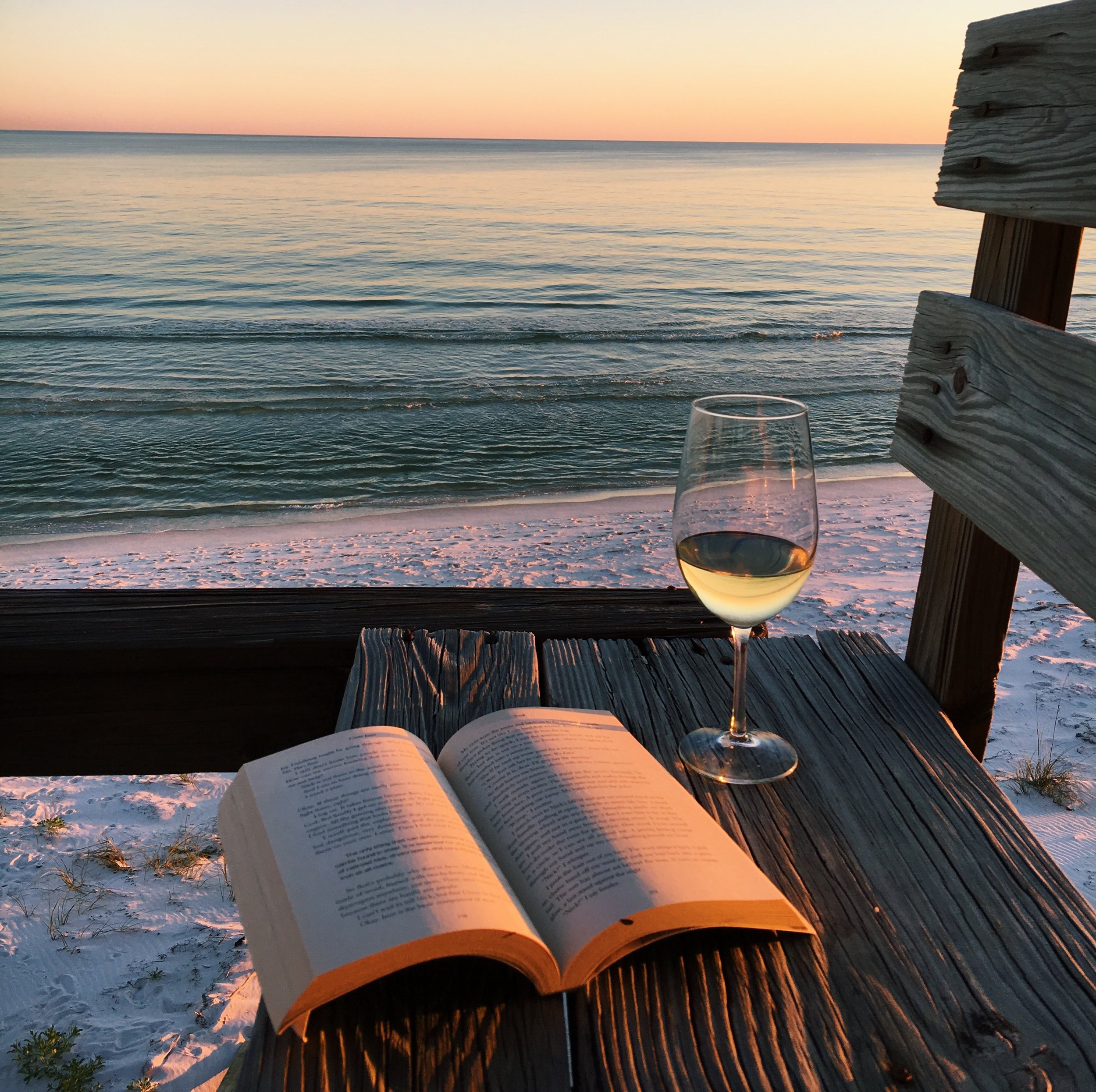 stolen moments of reading
light changing, romantic spectrums, simple hours with a good read.